The Executive Development Network
Next-level management and leadership training
Grow your talent pool with EDN's award-winning apprenticeship and vocational courses
View courses
Developing leaders and managers at…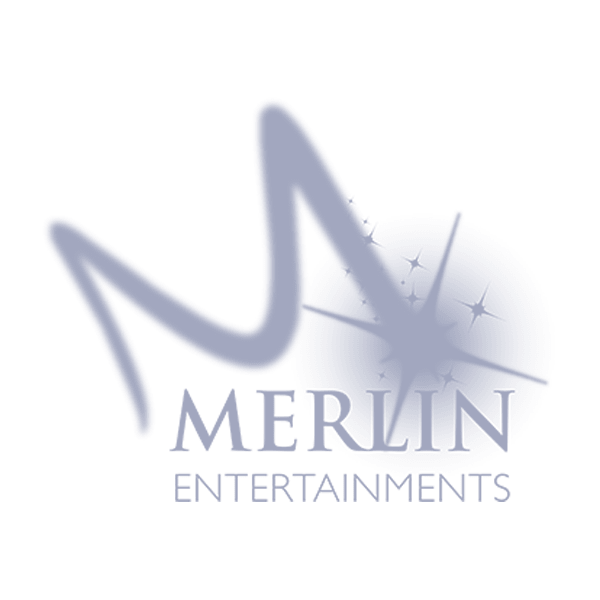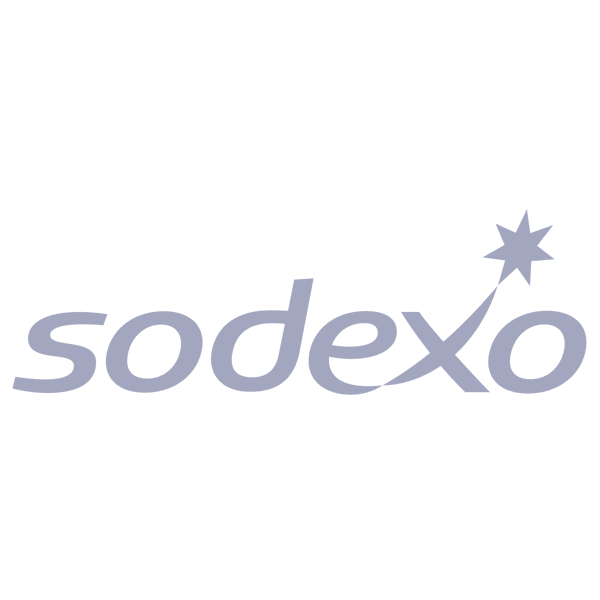 ---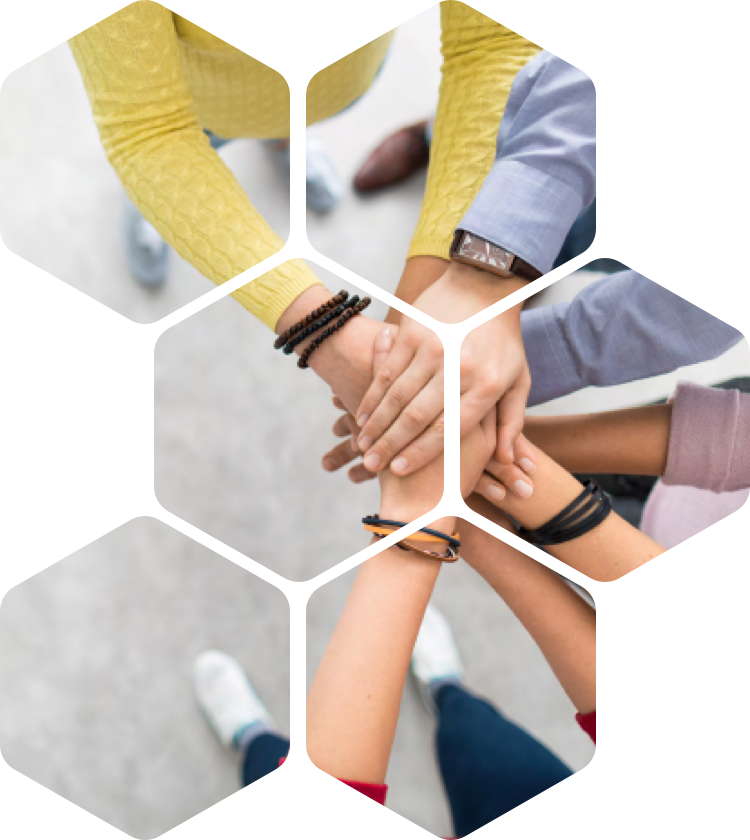 Training with a difference
EDN, the Executive Development Network, provides award-winning management and leadership training courses.
EDN works directly with businesses to create bespoke talent development programmes. These professional apprenticeships empower teams and individuals, helping them become better managers, board members and leaders.
Nurturing talent at every level
EDN's training courses are suitable for Professionals, Practitioners and Executives across all industries.
Choose from 'open cohort' for individuals or 'closed cohort' to get a curriculum tailored to the talent development requirements of your business or organisation.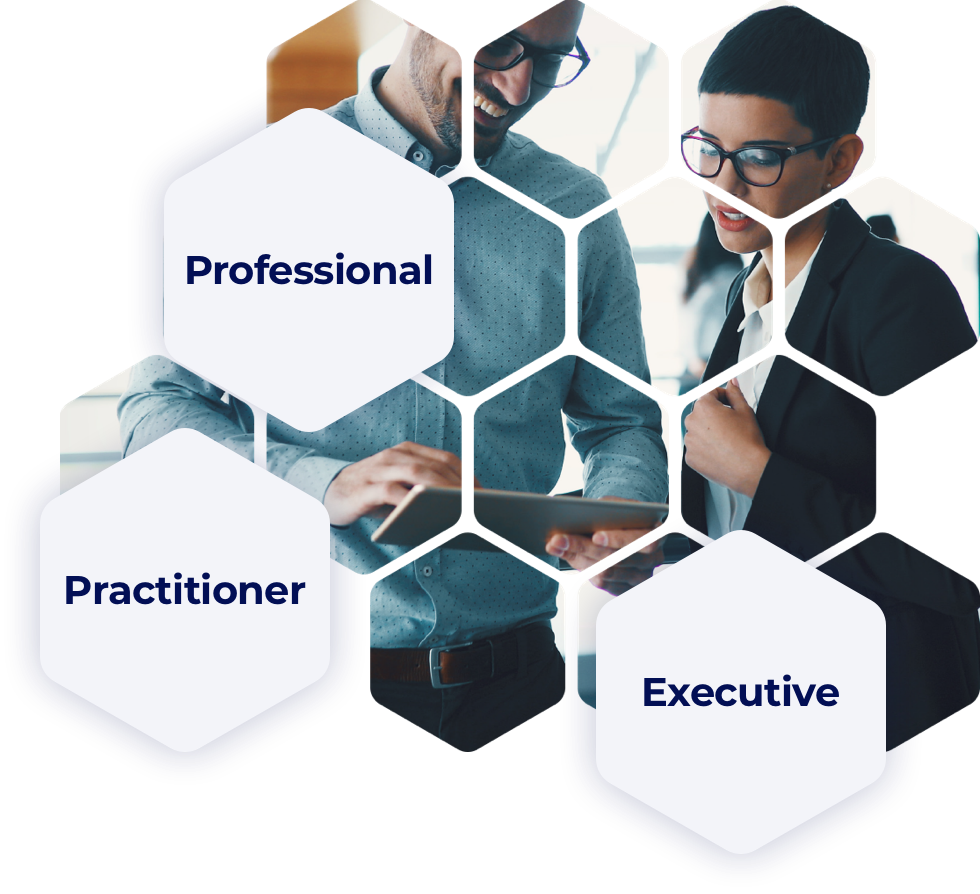 EDN 3rd Horizon Events
At EDN, our focus is to develop and inspire the next generation of leaders. We enrich your apprentices' learning experience with our 3rd Horizon events.
EDN's quarterly 3rd Horizon events feature cutting-edge learning from a variety of different sectors – from sport to music, to science. These hour-long sessions will give your apprentices the opportunity to engage and gain fresh perspectives of how inspirational leaders from other industries approach problem-solving and foster long-term innovation and business growth.
Apprenticeships
Business and leadership training – including courses for everyone from entry level professionals to senior managers and board level executives.
EDN: A trusted apprenticeship provider
The Executive Development Network is part of the award-winning training company, HIT Training Ltd.
Why we're different:
OFSTED 'Good' rated
UK-wide coverage
Blended learning
Exclusive partnership with Arden University
Bespoke training packages for your organisation.
Find out more about us
EDN is regulated by the Education and Skills Funding Agency and Ofsted.
Our strategic partners

Download our brochure
EDN's management and leadership courses are suitable for all levels and business sectors. See what we can offer.
*is a mandatory field
News & events
The latest updates and industry insight from EDN