About Us
The Executive Development Network
EDN, the Executive Development Network, provides courses in leadership and management to professionals in the UK.
Our team of experts deliver quality work-based training through blended learning programmes.
EDN is part of the award-winning organisation, HIT Training Ltd. Established in 2006, HIT Training Ltd has a proven track record in talent development programmes and people-led training in the hospitality, retail, adult care and healthcare sectors.
EDN is regulated by OFSTED and the Education and Skills Funding Agency.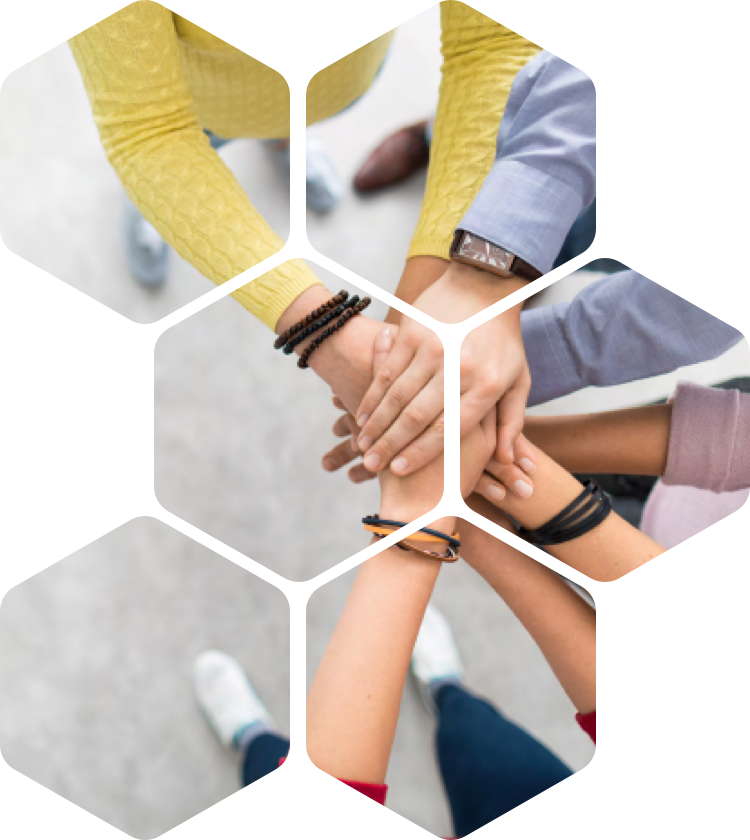 Trusted apprenticeship provider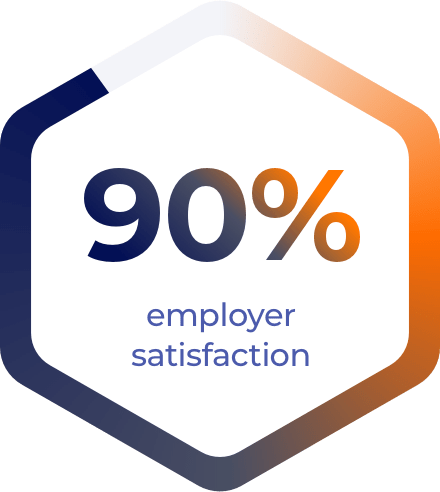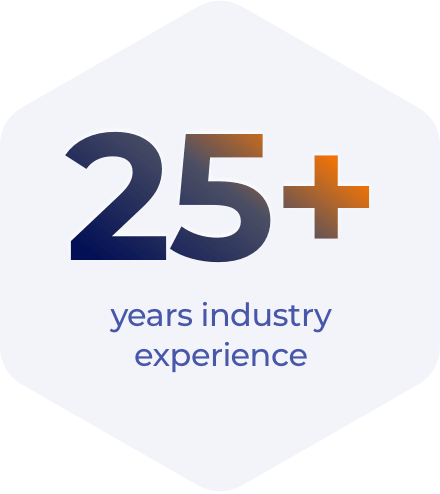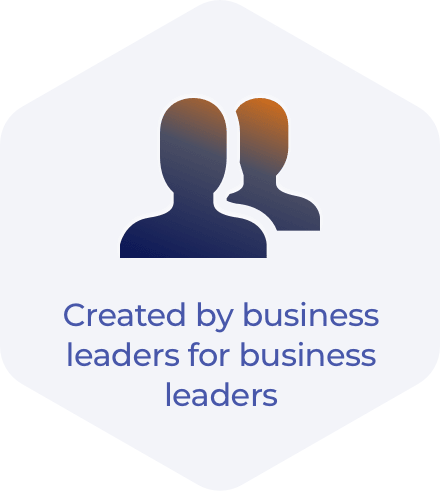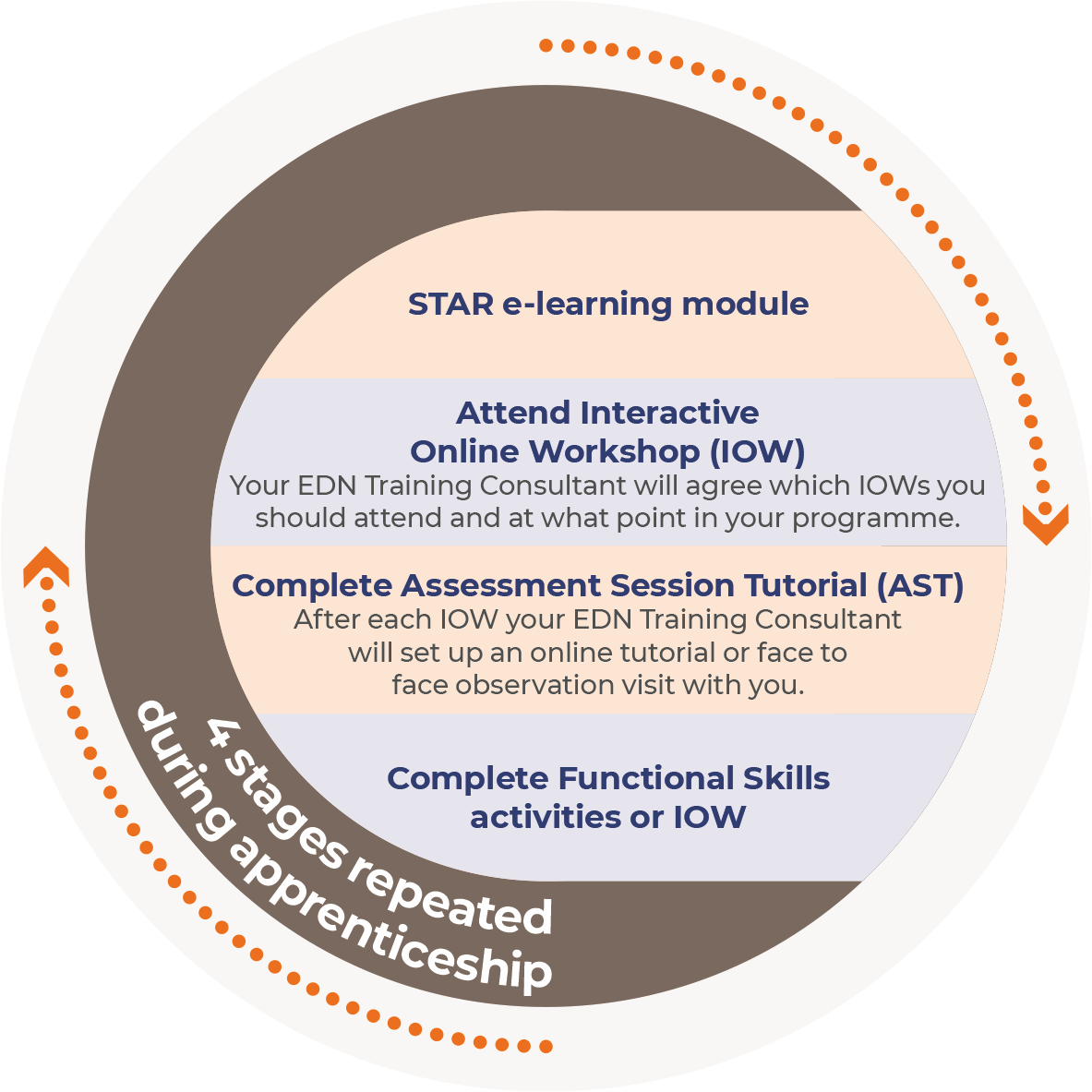 The way we work
EDN apprenticeships offer a blended learning programme, including practical workshops, tutorials and assessments both online and in-person.
While everyone's learning journey will be different, the EDN delivery model takes the form of a blended approach, ensuring quality and consistency is delivered at every level.
We also assign every apprentice with a dedicated EDN Training Consultant who supports and tracks their progress throughout.
Meet the team
EDN has a team of talented individuals with a wealth of industry and training experience
Hilary Mosedale
Head of Curriculum
Hilary is a qualified management coach and management trainer. She is best known for developing and delivering inspirational higher level and management learning and training interventions, using a range of blended learning styles.
Jill Easton
Curriculum Manager
Jill has a passion for training and coaching. Her industry experience includes hospitality, management and training. As EDN's Curriculum Manager, Jill is committed to helping people reach their full potential.
Chris Singleton
Learning and Development Consultant
Chris is well respected in the industry. She specialises in programme design and has written over 70, including policies and operating procedures for hotels, training companies, financial institutions and other well-established organisations.
Amelia Tyman
Learning and Development Consultant
Amelia is experienced in programme design. She enjoys working with a number of national clients, creating bespoke resources, workshops, courses and learning programmes aligned with organisational values and priorities.
Who we work with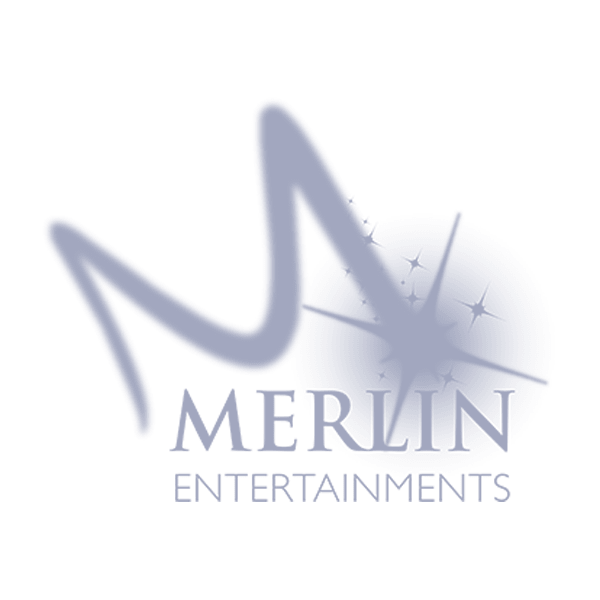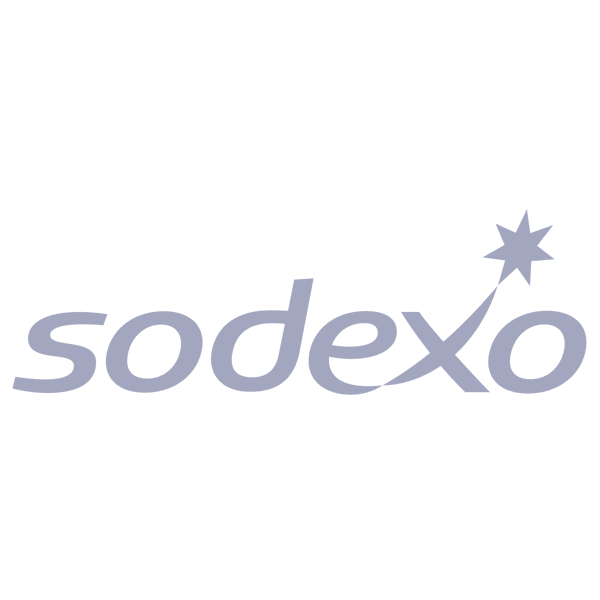 Regulators & partners
EDN is regulated by the Education and Skills Funding Agency and Ofsted.
Our strategic partners